In 2010 I had, as I perceived, my ideal job. I was working for an international heavy lift company as a Project Manager. This involved the managing and undertaking of heavy lift contract work on projects all around the globe as well as getting involved in the manufacture of new equipment in the UK. Then in 2011, the company announced it was stepping back from contract work (which was a shame as that was the most enjoyable bit of my job). Then I was told that all the manufacturing work was to undertaken in China, by the Shanghai Division (that too was a shame as that was the next most enjoyable bit). I was then told that I could use this free time to write Operation Manuals and Health and Safety Files (this was a shame as this was the part of the job I enjoyed the least). Something had to change.
From this catalyst Bowden Consulting Engineers was born. I was also encouraged by my wife to make the move as my globe trotting seriously restricted her availability to continue her architectural career. BCE initially ran alongside my main employment but come April 2012 I was ready to go at it full-time and with a couple of projects running and the promise of one or two in the pipeline, we cast off. The intention from the start of the practice was to concentrate on the domestic market, offering both practical and economical structural services to local Architects, Builders and Developers. A decade on and those aims are still at the core of what we do. A typical domestic job involves either the removal of a wall between the kitchen and the dining room, the replacement of a conservatory with a building regulation compliant garden room, an attic room conversion or the structural design of new a garden office to meet working from home needs -and in some cases a combination of two or three. Add to that our growing experience in oak framed structures and the preparation of structural reports the practice has a wide portfolio of work.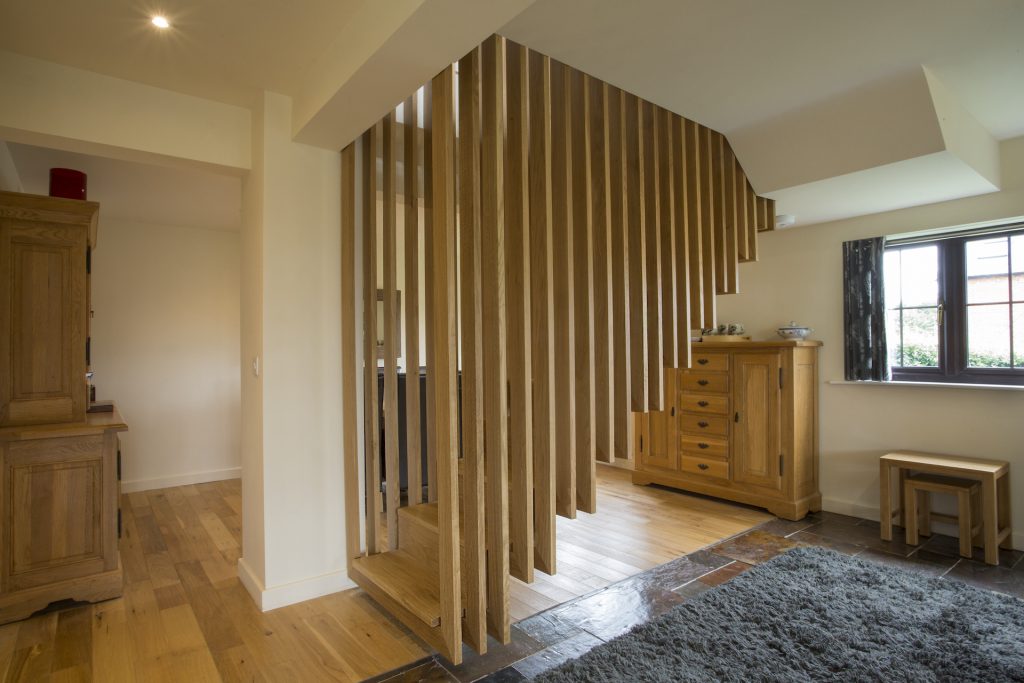 But woven through all of this is my desire to approach any project in an innovative way and provide a creative solution to any structural engineering task.