For most of my adult life I've suffered from imposter syndrome.
From starting out on a YTS scheme, going to University seven years later to study Civil Engineering, re-entering employment in a small structural engineering practice, then moving to a civils contractor before setting up my own consultancy – there have always been people around me that seemingly do it better than me. I always felt that I was punching above my weight and that the next turn of events would be my undoing.
But that moment of undoing never happened and slowly but surely the confidence I gained from rising from an average student to winning the Southwest Region British Gas Award in 1989 led onto overcoming my crippling anxiety about complex numbers to become a confident graduate student.
My first post graduate role started out being the justification of the 's' at the end of Neil Blackwell Consulting Engineers, but I soon found my feet and set my sights on becoming Chartered. I was encouraged by my ICE training advisor to move a larger organisation job which led to my entering the world of heavy lifting. However despite becoming a both a Chartered Structural and Civil Engineer, I struggled initially but a move into the operations division led to me to becoming a Project Manager. From this I found my feet again and ended up being fortunate enough to work in every continent in the world.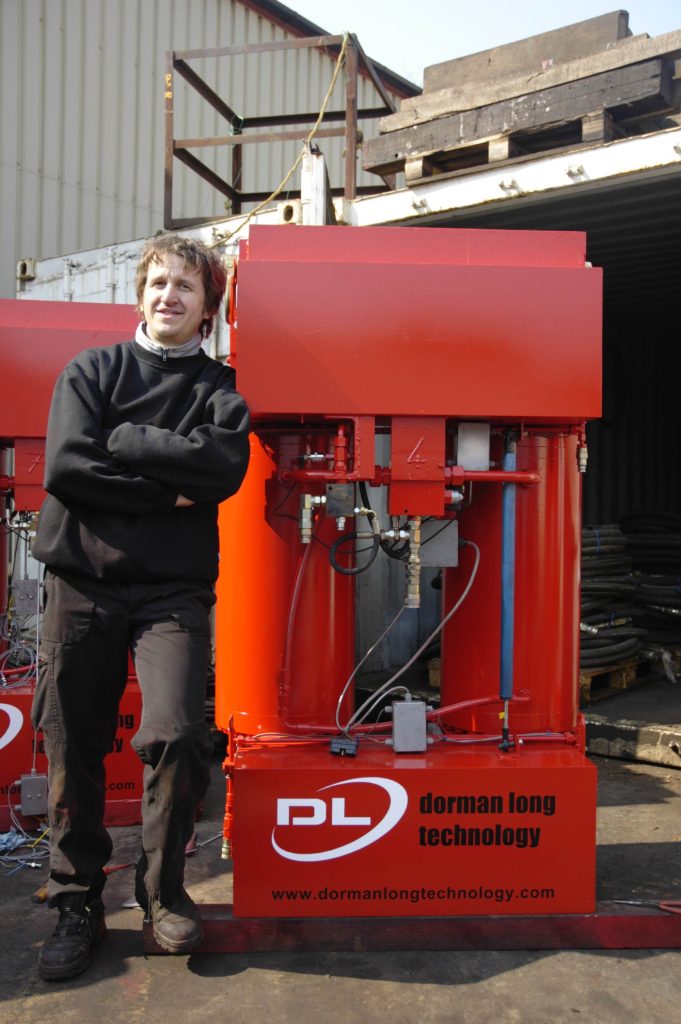 Then in 2012, at the request of my wife (to get a normal job) and the request of my boss (to stop travelling) it was time to start another chapter of my career and so I set up Bowden Consulting Engineers.
10 years into consultancy work, there are times where I feel as though the feeling of being found out have diminished to manageable levels and so what better time to reinvigorate those imposter syndrome vibes then by putting out my musings on all things structural by blogging about it.
Will it last any longer than my attempts to learn the guitar, undertake a sprint triathlon or understand how a heat exchanger works – watch this space.